A seawall prevents erosion, which damages waterfront properties and can be a safety hazard for you and your loved ones. It also protects your home from flooding and soil movement, which can damage your property or even affect the structure of your house. There are many different kinds of seawalls, and the type you choose will depend on a number of factors including budget, maintenance requirements, and aesthetic preference. Tampa Dock and Seawall is here to help you find the perfect solution for your property.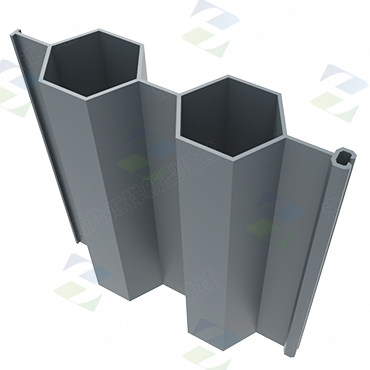 A good seawall starts with a good plan and blueprint of the area, then permits are obtained from local municipalities to begin construction on your project. You will also need to determine what kind of material you want your seawall to be made from. Metal or concrete seawalls are very durable and last for years. But they can be expensive to install, especially if you have a lot of space to cover with a wall.
PVC seawalls are a great alternative to both of these types of seawalls. They are more cost effective and require less maintenance than other materials, and they look just as good if not better than concrete or metal. There are a variety of other benefits that come with using vinyl as your seawall material.
Vinyl is also very environmentally friendly. The material used to create PVC seawalls is largely recycled, which means that it's more sustainable than other types of seawall materials. Additionally, PVC is resistant to marine borers, which are a common problem for other seawall materials.
The installation process for
PVC seawalls
is similar to other seawall installations. A drive guide, a horizontal wood or steel structure, is put in place to assist with the driving of the PVC sheets during construction. The guide helps to ensure that the sheets are driven in a straight line and that they are properly placed.
After the installation of your PVC seawall, you will need to build a wale, or the structure that supports the top of the seawall. A wale is a 2 x 12 board that sits perpendicular to the sheet piles and provides stability for your new seawall. The wale is usually made of wood, but there are a few alternatives that you can use, such as steel or concrete.
Once the wale is installed, you will need to install a top cap board that finishes off your seawall. The top cap is a pressure treated deck that will cover the top of the wall and make it visually appealing.
The best way to decide what type of seawall you need is to talk with a professional, licensed marine contractor. The right marine contractor can help you with the permitting process, and can advise you on the best type of seawall for your specific property. Then, they can provide you with an estimate for the work. Make sure that the estimate is detailed and includes a breakdown of all costs, so you can get a clear understanding of exactly what your seawall will cost.